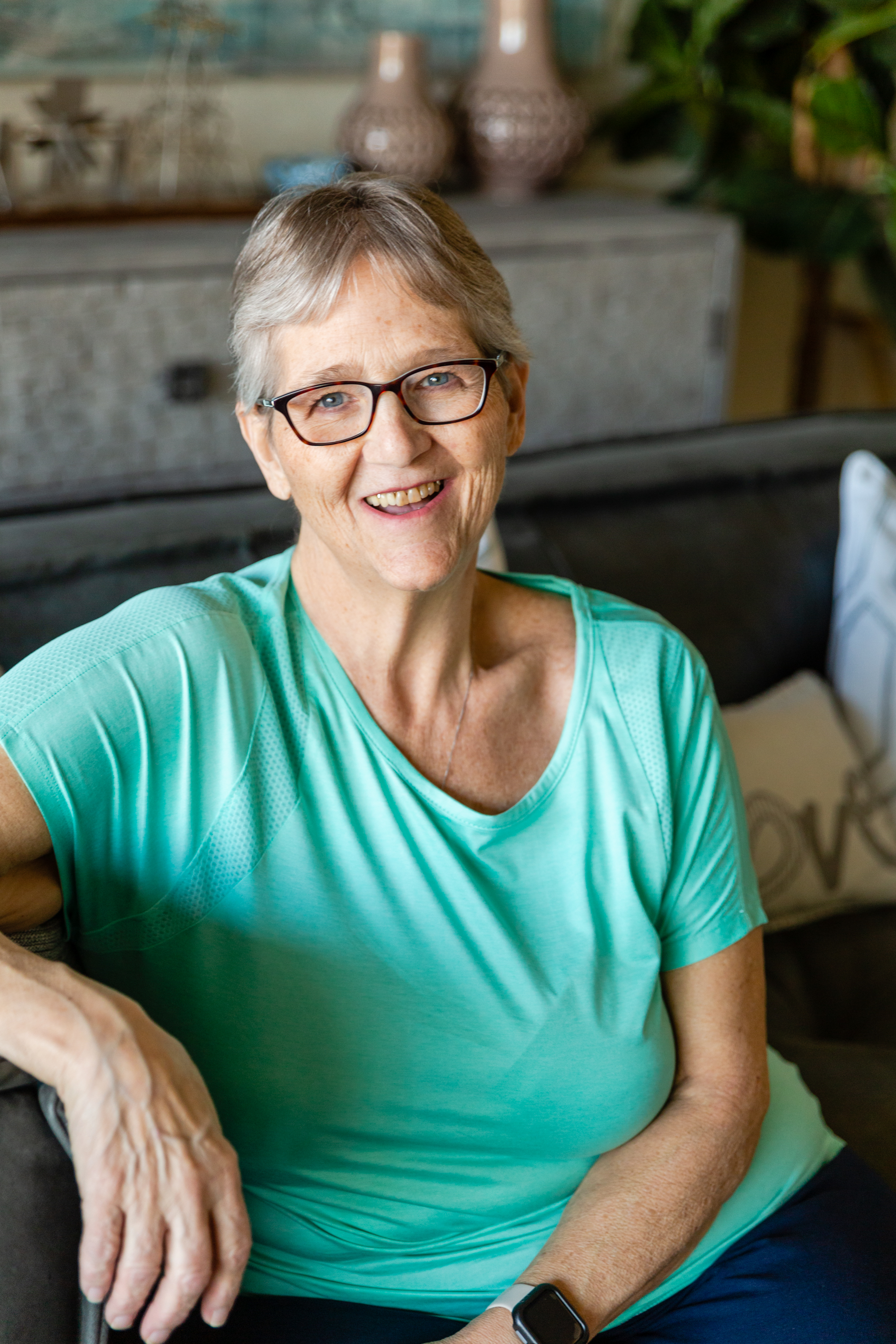 My name is Terry Woods, owner of Birth Practices, and I am so excited to have you join me in learning about birth! Over the next nine courses we will cover what it takes to become a labor doula and start your own birth business.
Why start with the basics?
Many labor doula trainings today are based on the premise that you already know the basics of birth, and if you don't, they ask you to take a separate childbirth preparation class and read a lot of books to get ready to take their training. For that reason, I created Birth Basics to provide you with the information you will need to understand before we get into the business of learning how a doula provides support.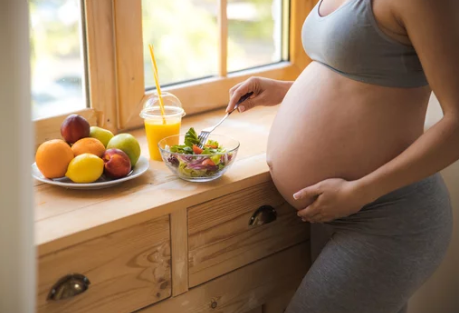 Many discomforts of pregnancy can be relieved or even alleviated with proper nutrition.

Baby being monitored on the External Fetal Monitor
While in labor, the baby will be monitored using an External or Internal Fetal Monitor.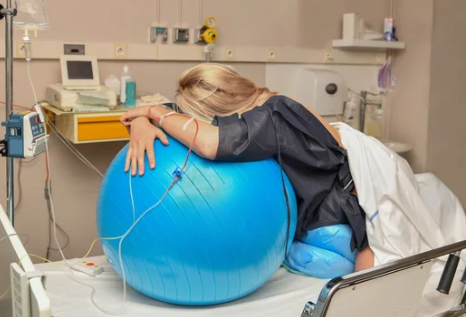 Laboring in bed with the birth ball.
The birth ball is a very useful tool and can be used in many different positions during labor.

Taking this course is the first step of becoming a certified labor doula with Birth Practices.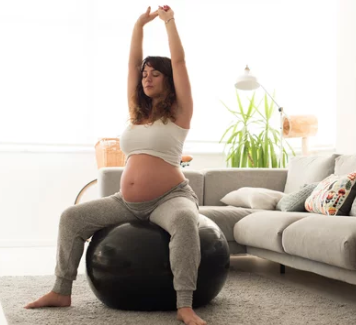 Other Courses Required for Certification with Birth Practices
There are nine courses in total that you will need to take to complete your labor doula training. Courses can be purchased one at a time or you can save $200 by purchasing them all at once choosing the Birth Practices Labor Doula Bundle.

Check your inbox to confirm your subscription