These courses will cover all aspects of what it takes to become a certified labor doula. From learning the basics of labor and birth, how to provide support to the laboring woman, dealing with unexpected outcomes, and setting up your own birth practice.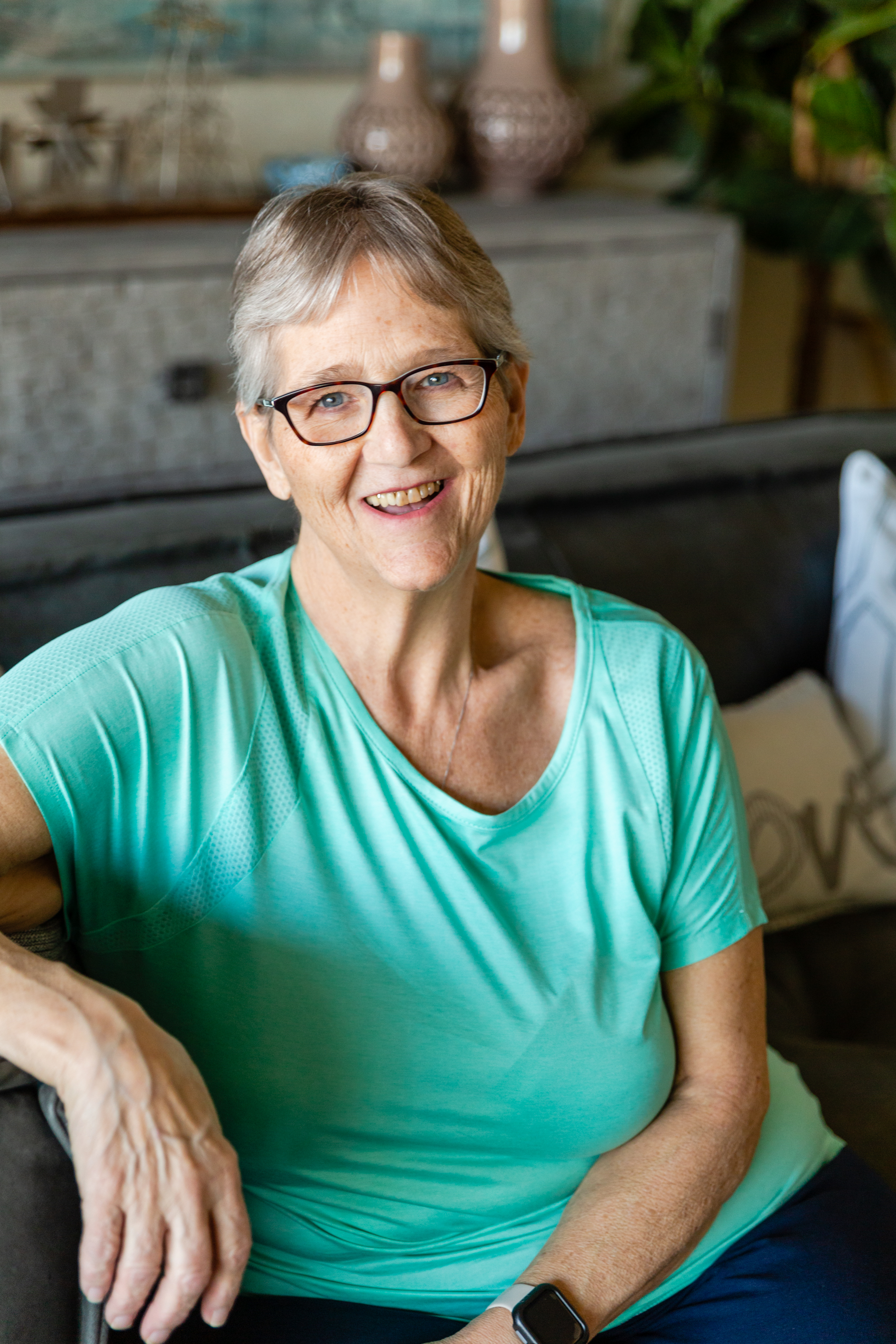 I have been involved with the birthing community for over 30 years. In addition to working as a labor and delivery registered nurse I also received the following training and certification.
·        International Childbirth Education Association (ICEA) – Initial certification as a childbirth educator (1996).
·        Doulas of North America (DONA) – Initial certification as a Labor Doula, (1996) Certified Labor Doula Trainer (1998).
·        Childbirth and Postpartum Professionals Association (CAPPA) – Certification as a Labor Doula, Initial certification as a Postpartum Doula and certification as a Childbirth Educator. (2001), Certified Labor and Postpartum Doula and Certified Childbirth Educator Faculty (2001).
I have trained several hundred women over the ten years of running my businesses and provided childbirth education and doula services to approximately 120 women.  I have a passion for teaching and for helping new families get the best start on life that they possibly can, and for helping other women to find their niche in the birthing world.  Enroll now to learn and grow in the awareness of evidence-based care and how to provide education and support to birthing women everywhere.

Frequently Asked Questions
Do I need to have any medical training to be a doula?
No, that is the amazing aspect of owning a Labor Doula business! Doula's do not perform any medical procedures or monitoring and do not require extra medical training.
Are there extra fees for certification?
No, with certification through Birth Practices, you pay a one time fee which is all inclusive of the training course, exam and certification.
Is there a yearly renewal fee for certification?
No, Birth Practices believes that just as with any college degree, you don't have to repeatedly pay to keep it, your doula certification works the same way.



Bundle Contents
Showcase courses, digital downloads and coaching in your Bundle.