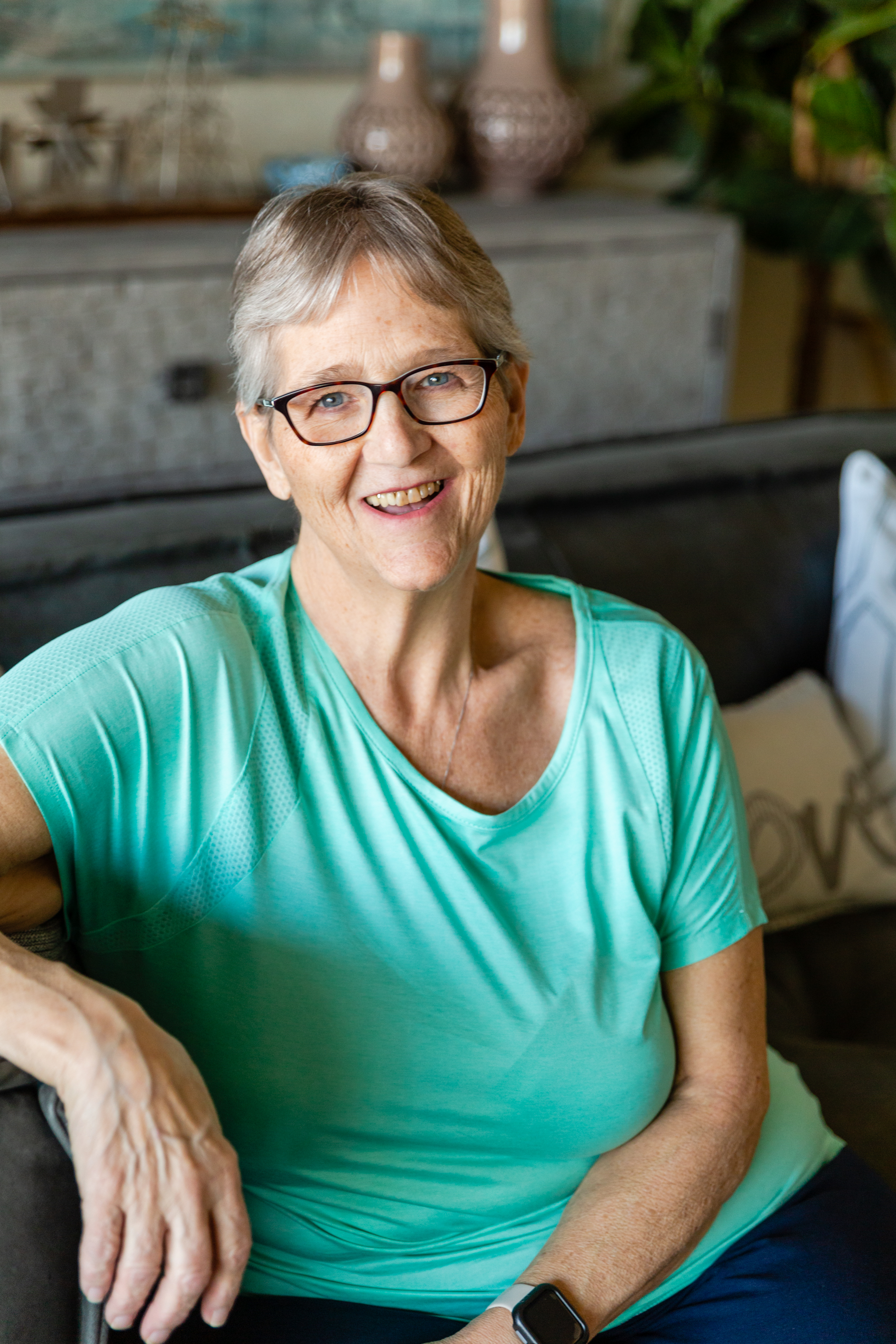 My name is Terry Woods, owner of Birth Practices, and I am so excited to have you join me in learning about birth!

Why start with the basics?
I created Birth Basics for the Expectant Parent to provide you with the information you will need as you begin your journey of labor and birth. There are many options for childbirth available, and having a basic knowledge will help you to make informed decisions and choices.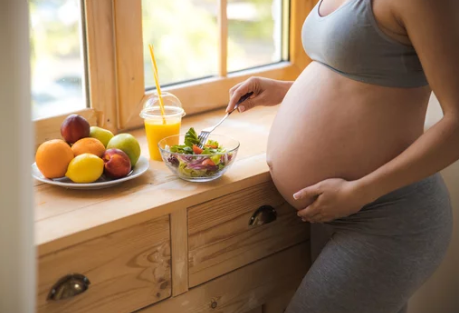 Many discomforts of pregnancy can be relieved or even alleviated with proper nutrition.

Baby being monitored on the External Fetal Monitor
While in labor, the baby will be monitored using an External or Internal Fetal Monitor.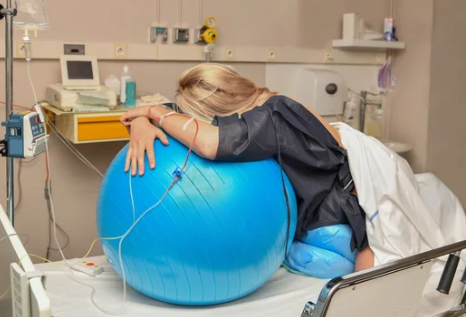 Laboring in bed with the birth ball.
The birth ball is a very useful tool and can be used in many different positions during labor.

What are my options?


There are so many options! Which ones will you choose?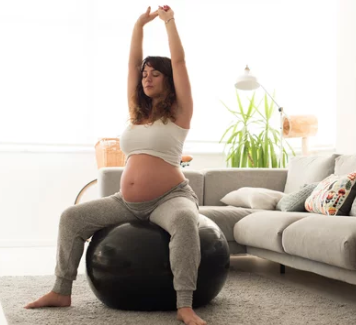 Other Courses Offered by Birth Practices
Birth Practices offers single courses on Birth Basics, Comfort Measures for Labor, and a full series of courses on becoming a certified labor doula. The courses may be purchased separately or you can purchase the Childbirth Bundle for $250 and save $50.

Check your inbox to confirm your subscription